Traditional Italian Food with a California Flair
Welcome to Fradelizio's in Fairfax, located in beautiful downtown Fairfax.
At Fradelizio's we offer delicious Northern Italian cuisine in a funky, friendly Fairfax atmosphere. Featuring natural beef, free range chicken, and fresh local fish dishes, homemade organic fresh pasta and gnocchi, and many salad choices.
We believe that high quality ingredients are the key to an excellent meal and that high quality oil is essential. The only oils we use are California Brand Pure Rice Oil and Extra Virgin Olive Oil.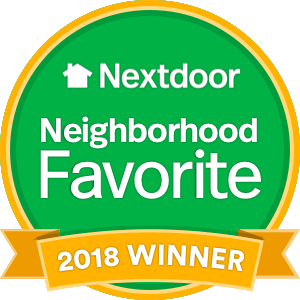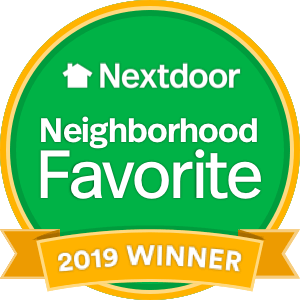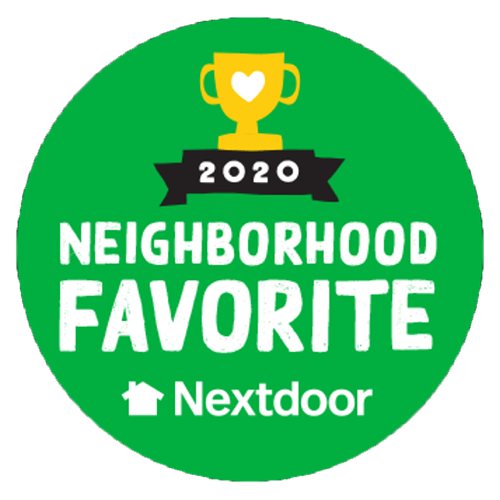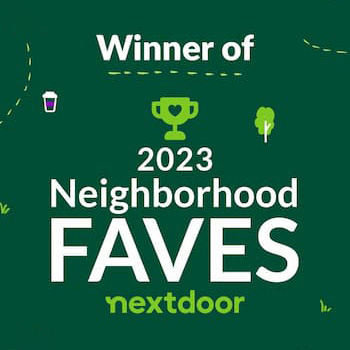 Featuring 6 Premium Varietals from the Barrel
Spare the Bottle, Drink from the Barrel
Wineries put a lot of thought, time and money into the package. We put that energy into our wines.
Paul Fradelizio shops the local wineries of Napa Valley and Sonoma Carneros in search of the best barrels of wine that he can find. He sources high quality estate-grown juice. He then blends these wines to come up with a finished product that is well balanced and full of flavor.
From the barrel to your table!
We started this program in 1999 and since then have saved over 66,000 bottles, corks and labels.
The only thing better then recycling is never using it in the first place.
Drink from the barrel, not the bottle.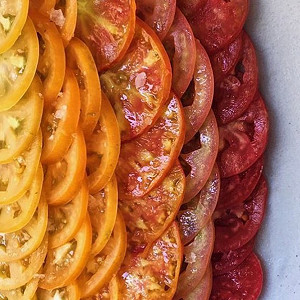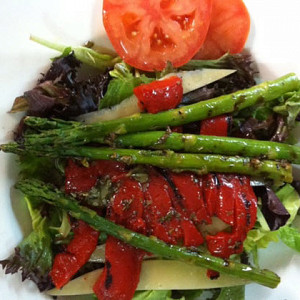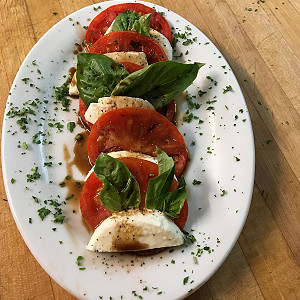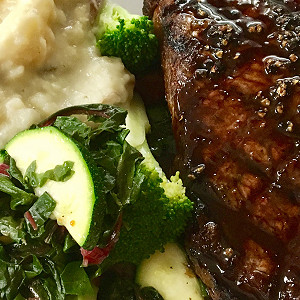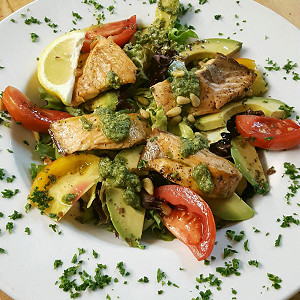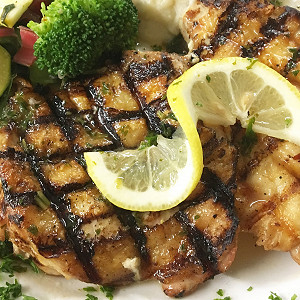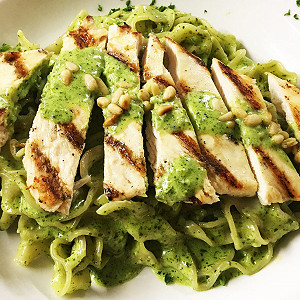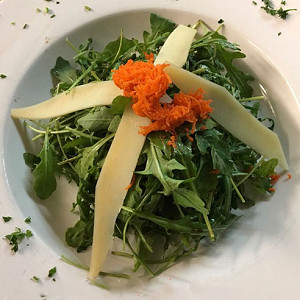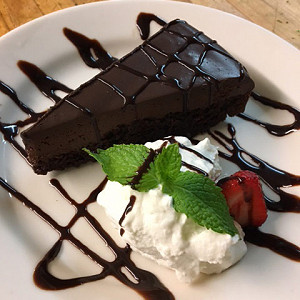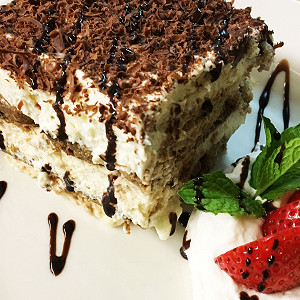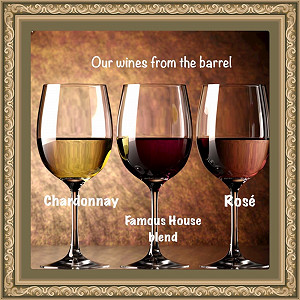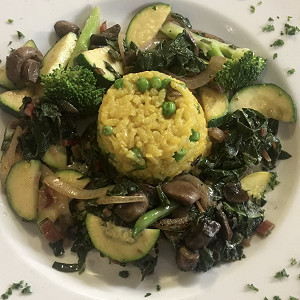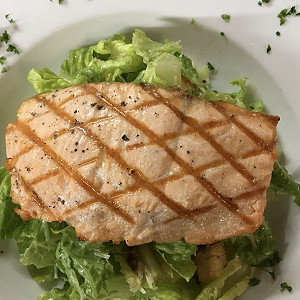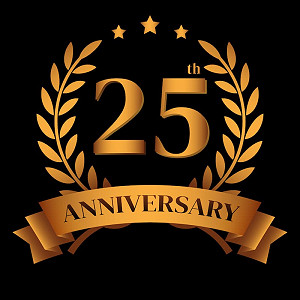 Reviews
Best Food in Town

If you want the real Fairfax experience, head to Frads for delicious authentic Italian food, fantastic wine and service with a smile. These guys have been here for over 20 years and know what they are doing.

– Renee S

Always a Winner

Fradelizio's is easily one of the best values in Marin. The food is very good, they often have local specials, and always enjoyable. The staff is friendly and relatively attentive. Strong endorsement and a local treasure.

– Jim B

I Cannot Wait to Come Back

I came here last night with my friend and I cannot wait to come back. The staff greeted us warmly and our waiter was attentive and friendly without being too overwhelming.

– Amanda O
More Reviews and Accolades